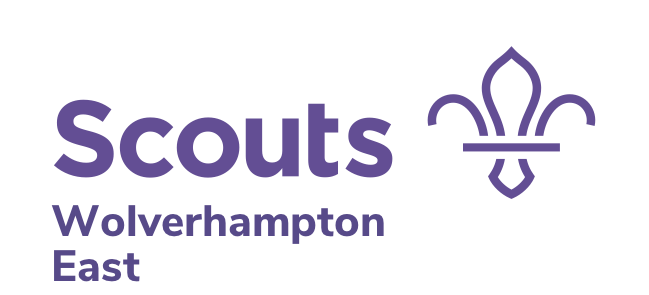 Our district covers the east of Wolverhampton, which has one of the highest levels of deprivation across the City. Within our district, there are 7 groups with 246 children and young people as members, attending groups that are run by 95 volunteers.
The children and volunteers represent a range of cultural and social backgrounds and varied abilities including learning difficulties, sensory impairments, physical impairments and mental health.
Our district also has a special needs group, which has 12 members that will also be included in all planned activities. The special needs group is an innovative group for young people with severe and complex learning needs including sensory and physical impairments, chronic health conditions and challenging behaviours.
Children and young people can attend Beavers (6-8yrs), Cubs (8-10yrs), Scouts (10-14yrs) and Explorers (14-18yrs) for both boys & girls from varied backgrounds, cultural, ethnic, social, financial abilities and sexual orientation.
We are looking at being more visible in the Wolverhampton area and also as well as raising our profile we would like to raise some money for our young members and so that we can provide training for our leaders who give up all of their time for free.
Programme Assistants visit the Wards Every Evening, talking to Patients, and asking if they would like a Request, or Dedication. These are then brought back to the Studios where they are incorporated into our Scheduled Programming. This results in a truly local service
The Station has been operating since September 1983, and has a small but loyal group of Volunteers who aim to make the Service relevant to the Patients during their stay. We currently broadcast via the Free Service on the Patient Entertainment System, located by the Individual Beds within the Wards.
We are a self-funding Organisation and all our Running Costs are met by Fund Raising Events that are held during the year, and our Patient Magazine produced by Smile Publications.
Richard J. Stanton
Chairman