Events
Events available for the whole family!
Go to Half Marathon
Half Marathon
A fantastic 13 mile run with an unbeatable atmosphere where everyone is up for it!
Go to 10k Run
10k Run
Competing against the clock, friends or even yourself. You, the road and a 10k journey.
Cycle Events
One rule only, its got to be on wheels and man powered.
Walk in the park
No winning required. Take a stroll round West Park whilst raising money for a great cause!
Mini Marathon
Get the rug rats off the sofa, put down the Playstation and get your youngsters up and running.
Charities
This year, the following charities benefit from the events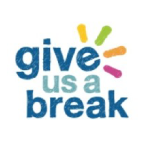 Give us a break wolverhampton
This Charity supports families who have children aged 2-25 with severe and complex needs in Wolverhampton and the surrounding areas.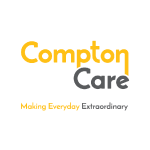 Compton Care Wolverhampton
For more than three and a half decades Compton has been delivering care and support for families living with the effects of incurable illnesses.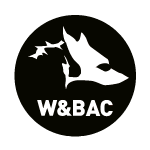 Wolverhampton & Bilston Athletics Club
Wolverhampton & Bilston Athletics Club was formed in 1967 and has its home ground at Aldersley Leisure Village.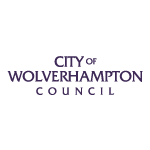 The Mayoral Charity Fund
Over the past 10 years, Mayors in Wolverhamtpon have raised over £300,000 for various local charities.